创建一个24小时自动运行的被动收入自动赚钱机器(Recurring Passive Profits)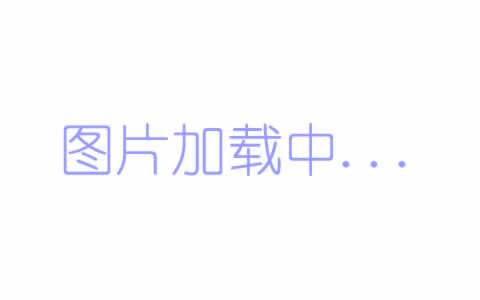 创建一个24小时自动运行的被动收入利润机器。

你将学习:
如何选择爆款产品?
如何建立一个成功的项目?
如何将流量引导到你的项目?
如何保持你的被动盈利机器运转?

Create a passive income profit machine that runs on autopilot 24 hours a day.

You will learn:

How to pick winning product
How to build a winning funnel
How to drive traffic to your funnel
How to keep your passive profit machine running

…

Hi Folks, Brian here!

Yes, you heard that right. How would you like to be able to set up a 100% Recurring passive income

Dumb question, right? I guess I'd get a lot less raised hands if I asked "Who WOULDN'T Want it?"

Fact is, a lot of people that work as an affiliate marketer are working much much harder on their business

than they need to.

How do I know this? Because I've been there.

Promoting launch after launch….

Spending hours every week setting up:

checkSqueeze pages for lead generation
checkBonus pages
checkAutoresponder sequence
checkTracking
Doing all of this over and over again in hopes of grabbing those one time $5, $10 or even $20 commissions can be fruitful, but exhausting. And it only works if you do it right.

What if I told you there was a better way?

What if I told you that you could implement everything you have learned, work FAR LESS and make MUCH MORE Moola?

Welcome to

RECURRING PASSIVE PROFITS

When you purchase this course, you will learn:

checkHow To Pick A Winning Product
checkHow To Build A Winning Funnel
checkHow To Drive Traffic To Your Funnel (Yes, both Free & Paid)
checkHow To Keep Your Passive Profit Machine Running
checkFull Lifetime Support via Email or Skype
I'm going to take you by the hand and walk you through step by step the entire process I go through on a regular basis to bring in a consistent flow of recurring commissions.

I'm going to pull back the curtain on my entire business so you can see exactly what I do and copy and paste your way to success.
教程目录:

Recurring Passive Profits
Recurring Passive Profits.pdf
Resources.url
提取密码:
下载地址: