独一无二的创造你的电子书 出版、推广和赚取巨额利润。(eBook Profit Academy)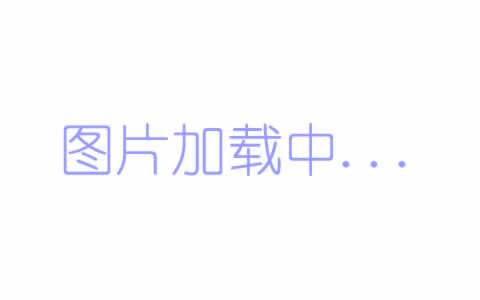 通过创造你的电子书出版、推广和赚取巨额利润,这是独一无二的。
当然,你可以自己完成所有的步骤,但是为了取得快速的成功,academy也向你展示了如何将这些任务外包出去,如果你愿意的话。
这门课程为你提供了成为一个成功的电子书出版商所需要的一切。

Unique step by step guide to create, publish, promote and make huge profits with your eBooks.
You can of course carry out all the steps in the course yourself but for really quick success the academy also show you how to outsource these tasks, should you want to.
This course gives you everything you need to become a successful eBook publisher.

///

The Complete Ebook Publishing Course That
Anyone Can Follow & Make SERIOUS Money Online!
From The Desk Of Jon CrimesJon Crimes Mugshot2
-United Kingdom.

Dear Future Success Story…

What if there was a complete guide that could help you become a successful Ebook Publisher with Easy to Follow Step by Step Instructions?

Would you take action if this course showed you how to Create, Publish, Promote and Make Money from your Kindle Book Titles using your own name or with your 'Secret' pen name?

With the 'Ebook Profit Academy' you will discover the exact methods that will help you produce money making ebooks time and time again.

Unique 'Step By Step' Guide to Create, Publish, Promote and Make Huge Profits With Your Ebooks…
Making money with Kindle Publishing is not difficult.

You just need to follow a few simple steps and get yourself fully organized.

I know what it's like to be confused by the whole ePublishing process and I used to spend endless hours asking myself the same questions over and over again, like:casual man in various poses for use in advertising,

How do I create a book?
Where do I find a pen name?
Who can design me a book cover?
What should I outsource?
How do I put my book live?
Where should I promote my book?
And how do I make sure that my new book continues to make me money?
Once you know, it's EASY!

I don't need to ask these questions anymore and I don't want you to either, that's why I created the 'Ebook Profit Academy'.

Keep reading to find out more…
arrow
Discover a System that has made me
$1000/month PART TIME!
Let me be honest with you!

Ebook Publishing has been a part time business for me for a while but with the results I've been getting using the System detailed in the 'Ebook Profit Academy', I'm trying to scale down other activities and spend more time with my Ebooks.

It's proving to be just a little too successful!

Last year I was in the position that a lot of Ebook creators find themselves in, I just couldn't get the sales on my books moving in a way which really made me happy.

Maybe you've found yourself in a similar position?

It was time to do things a little bit differently!

So I started to test various methods of how to get sufficient downloads to get that all-important 'Social Proof' for my books and then make consistently good sales.

It took a while but I Discovered a System that really does work, and that is what I'm going to share with you in the Ebook Profit Academy.

The Real Beauty of this…

As I've said, for me this is a part-time business, but it still brings me around $1000/month and you can do the same!

Or you could really scale it up and work at it full-time and watch your income increase FAST.
教程目录:
eBook Profit Academy
eBook Profit Academy.pdf
Resources.url
提取密码:
下载地址: